I had a very interesting & entertaining weekend!
Friday the hubby & I just hung out at home as normal.
We ordered in & watched our typical Friday night shows- to include "What Would You Do?"
We also found out we didn't win the lottery as anticipated,
so our celebration trip to Vegas was cancelled.
Saturday afternoon I went to a football game for my friend's son.
Then hung out with my mom & she taught me how to make some Korean dishes!
Saturday night, I was hired to shoot a 30th Birthday party.
This was no ordinary party.
Turns out it was an Alter Ego Party.
There was a host who gave the attendees lessons on "pleasing your man" to put it nicely.
She taught women how to be sexy, how to dance like a stripper, and...
let's just say there were bananas involved in the "lesson."
I literally laughed my ass off the entire time!
I learned a lot but I felt awkward taking photos of ladies in these "positions"
and with bananas in their mouths.
After the party, hubby & I went to the Spring Fling.
Basically a mini carnival.
We just went for the food & to walk around.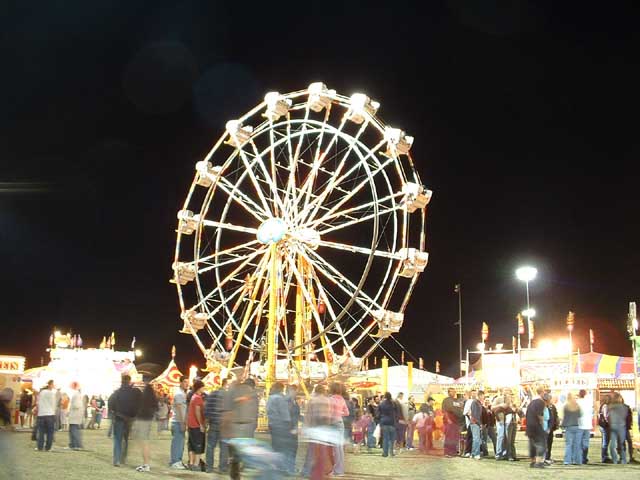 Sunday we went to the in-laws house & hung out for a bit.
Then we had dinner & went to our local River Walk.
Our city is in the process of constructing a whitewater course.
It was nice to go down there & see so many people just out & about with their families.
This is going to bring lots of tourism here & white water enthusiasts!
I'm just thinking of a way to get in the action- business wise that is.
I've got a few ideas & plans in motion for a new business venture! :)

I'm hoping this upcoming short week flys by!
My company is supposed to HOPEFULLY come out & hook me up to begin working from home.
I am getting SO impatient!