Happy Asian New Year!
How was everyone's weekend?
It was rainy here all weekend so we didn't do too much.
Friday was our standard Redbox night.
We watched Larry Crowne.
I wouldn't say it was fabulous, but definitely a cute movie to watch.
Who can resist Tom & Julia, right?
Saturday, I booked 2 weddings!
Woo Hoo!
Then we went bowling that night with my brother & his girlfriend.
I love extreme bowling at night!
I haven't been bowling in a while. Usually it's super packed with rowdy teens and overpriced.
We must have gotten lucky because there weren't many teens...but it was still overpriced.
I bowled a solid 100, and hubby bowled his highest score ever of 202.
Hubby thinks it's because of all the Beyonce videos they were playing.
Uh-huh, sure it is! Ha!
Today we ate at Cracker Barrel and I had the grilled pork chops.
I love pork yall but I think I'm gonna have to stop eating it.
It gives me an all day headache everytime.
We ate at 2 and it's now 11pm and my head is still pounding.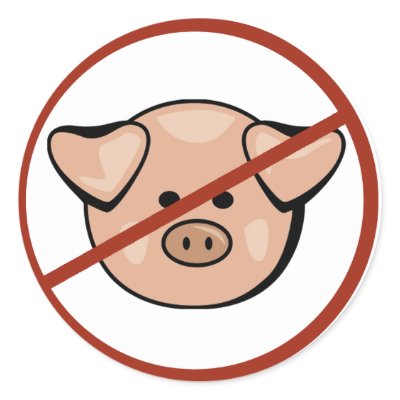 If you love pork, then I suggest you never google "reasons not to eat pork."
I think I will give it up in all forms but bacon.
Sorry, I love my bacon!
Have a great week!